MISSION STATEMENT
The mission of Hope Rural School is to offer hope to families.
The school primarily serves children from immigrant families by providing them with a Catholic elementary education in grades PreK3 through grade 5 in an environment that nurtures the Gospel values of mercy, justice, and love, through fostering the principles of Christian discipleship; supporting, guiding, and encouraging parents in the education of their children; developing an appreciation and respect for heritage; encouraging and enabling graduates to reach their full potential through advanced education.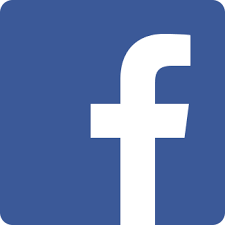 HOPE AMBASSADORS: Our 5th Grade students wrote essays about how they would be good ambassadors for Hope Rural School, what it means to them, and even mentioned how proud and responsible they would be while showing visitors "their" school. They were also interviewed in the conference room by Sr. Elizabeth and Sr. Martha. During the installation they pledged to be responsible, trustworthy, and fair, a good citizen
and to respect and care for people and the earth.

The 4th Grade class were installed as Interns and promised to learn by example from the 5th Grade students so that they would be ready for their turn next year.

The pictures include the interview process; a casual shot of the 5th grade class with their teacher, Ms. Daly; a formal shot with their Ambassador sashes; and the 4th Grade interns.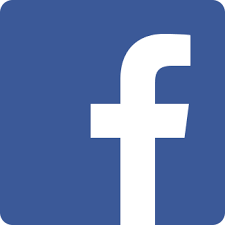 "With a little help from our friends"♪♫♪♫ ....
and our campus looks like a beautiful park! #tables&benchesdonatedbylovingdonor/friends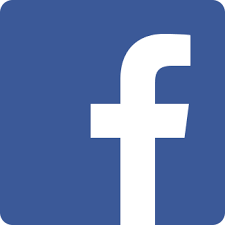 TODAY is FIRST DAY for our "Little Hopes" (PK3)...
"We are the family and we are the home...we are HOPE RURAL where love can be known..." - beginning words of our school song
Oh happy day! #DOPBSchools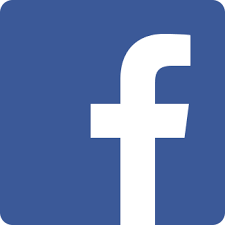 Another wonderful year! OPEN HOUSE 2017-2018 - 38 Years!
Sr, Marth, Sr, Elizabeth, and Coach Susy welcoming everyone back to school! #DoPBSchools