MISSION STATEMENT
The mission of Hope Rural School is to offer hope to families.
The school primarily serves children from immigrant families by providing them with a Catholic elementary education in grades PreK3 through grade 5 in an environment that nurtures the Gospel values of mercy, justice, and love, through fostering the principles of Christian discipleship; supporting, guiding, and encouraging parents in the education of their children; developing an appreciation and respect for heritage; encouraging and enabling graduates to reach their full potential through advanced education.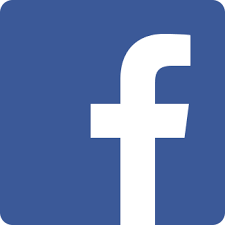 Another wonderful year! OPEN HOUSE 2017-2018 - 38 Years!
Sr, Marth, Sr, Elizabeth, and Coach Susy welcoming everyone back to school! #DoPBSchools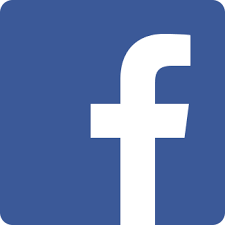 Teacher Appreciation Day..
#AwesomeAdministration#AmazingTeamwork
#LoveHopeRural!
The entire Faculty and Staff wear the shirt and LIVE the MISSION! Our School Song tells our story...♫♪♫"We are a family and we are the home...we are Hope Rural where LOVE can be known. We are the voices and we are the hands, for bringing peace to our land. And in our family ALL are WELCOME, doesn't matter who you are....in our school there's always room so plan to STAY...and at Hope Rural where we study - there's much work that's left to do your talents would be helpful if you stay!
"We are FAMILY! ♫♪♫☺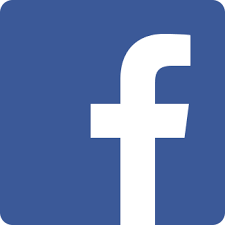 Our PreK4 students completed the " Red Bench" Literacy program for this year and celebrated with an award ceremony at the Elisabeth Lahti Library. Each student received a "Red Bench" at the beginning of the program in September. When the reading mentor went to the student's house once a month to read a story, the student sat on his/her bench. When the program is over, the "Red Bench" serves as a book shelf . This is a successful way to introduce the importance of reading to young children in their homes.